A powerful tool for collaborating with your team.
We provide one centralized place for all of your projects and information, so your team can work on your projects in real time, wherever they are.
MindGenius Online lets your team collaborate more
and keep things moving forward together, wherever you are.
Integrate with Microsoft Teams instantly.
MindGenius Online integrates with Teams to let you work on your projects with your team and see updates live as they happen.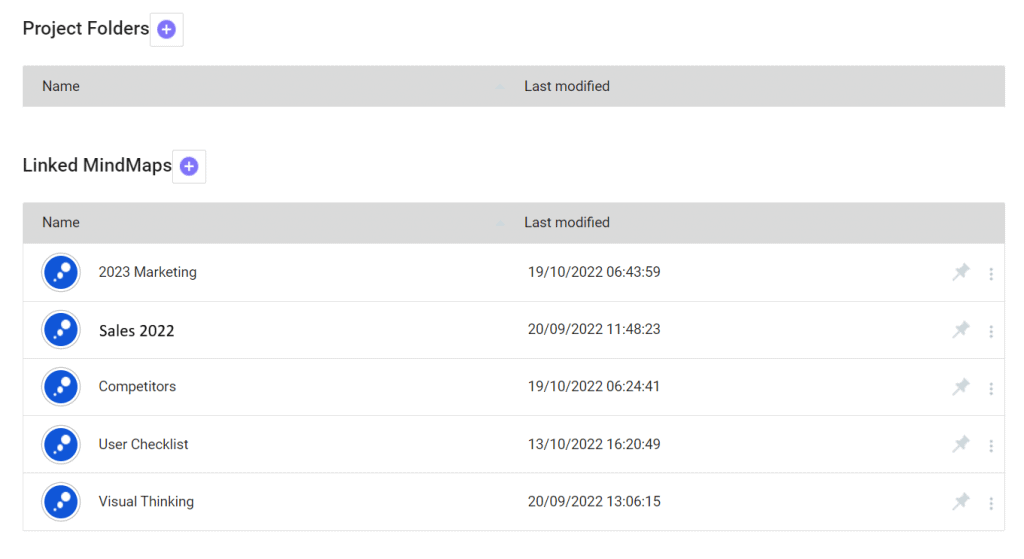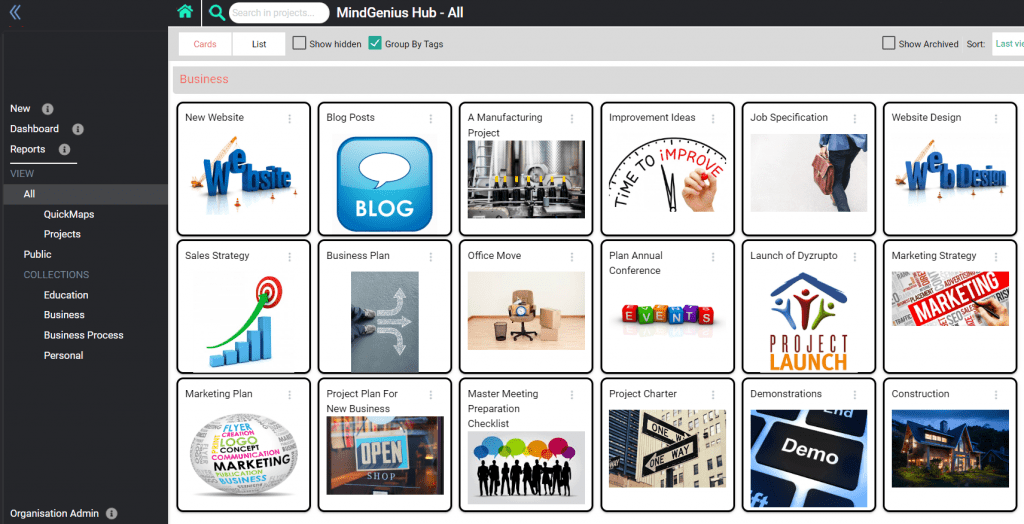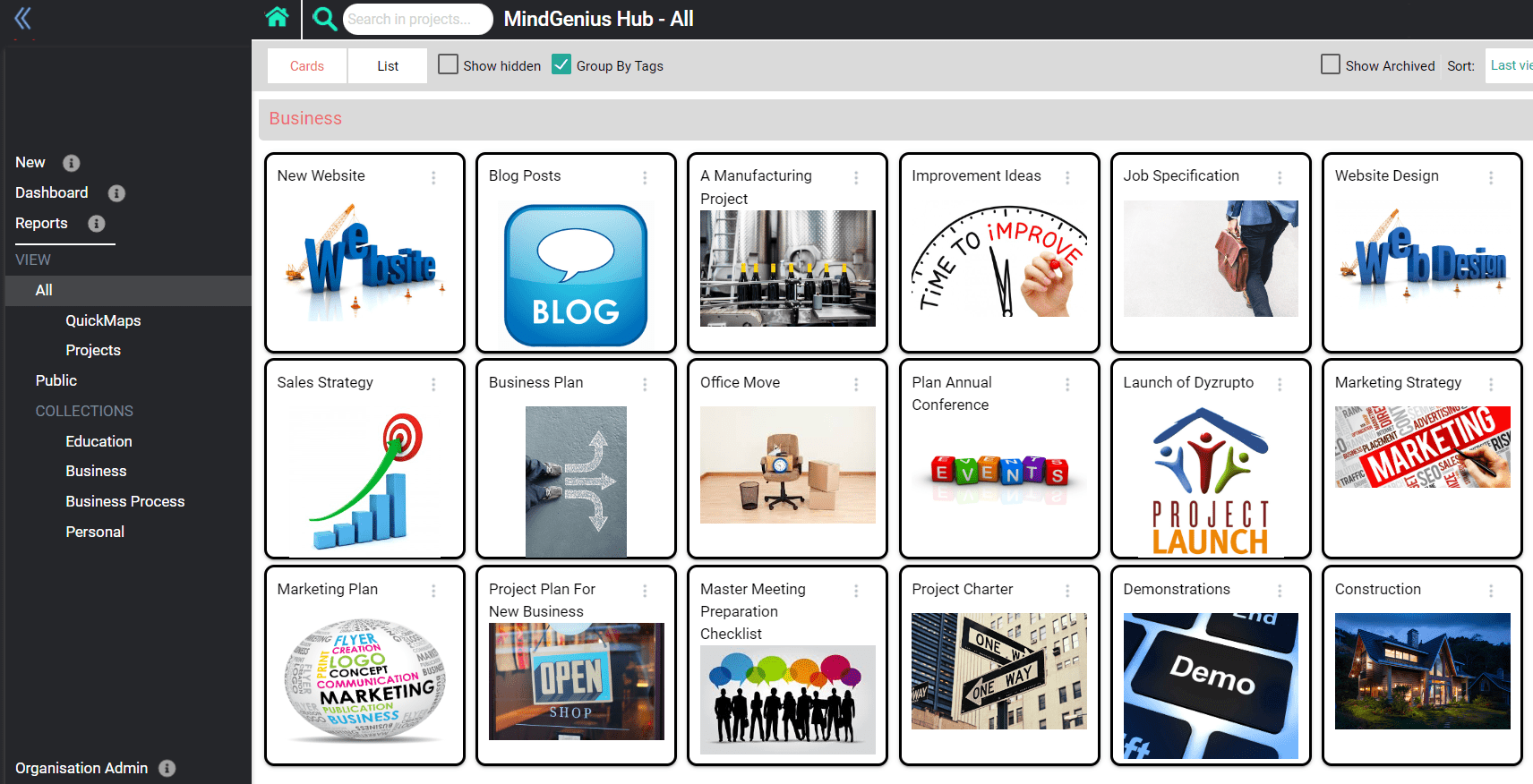 Easy access to every important file
MindGenius Online stops you digging through your work to try and find your attachment.  
With one centralized place for file storage, you and your team members will have more time to focus on what matters.
Turn your team's ideas into actions
Collaborate and build total alignment on your project by assigning tasks, adding comments and uploading documents.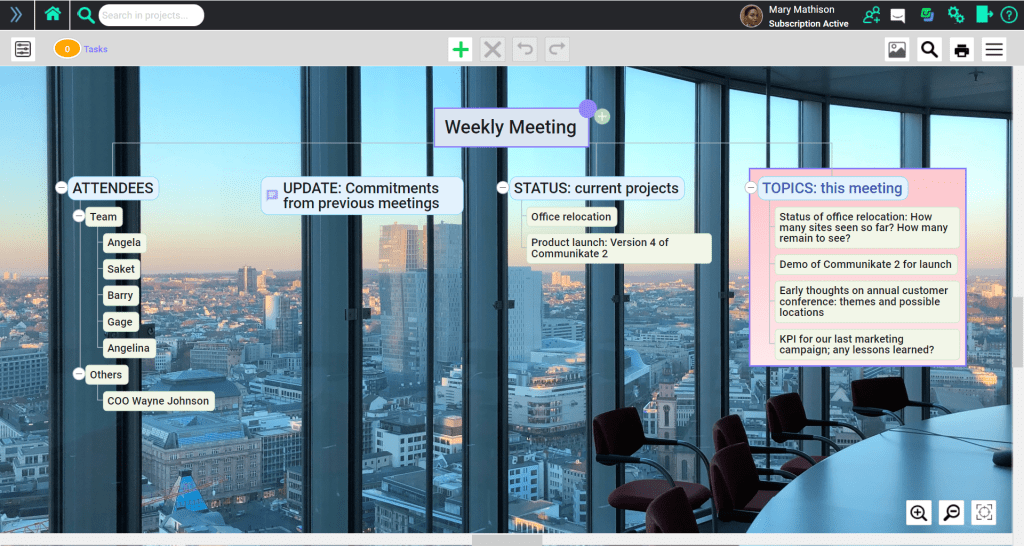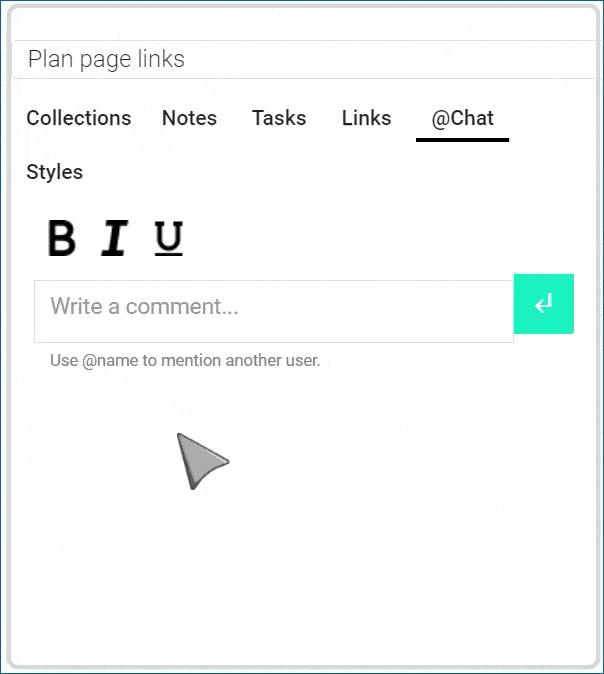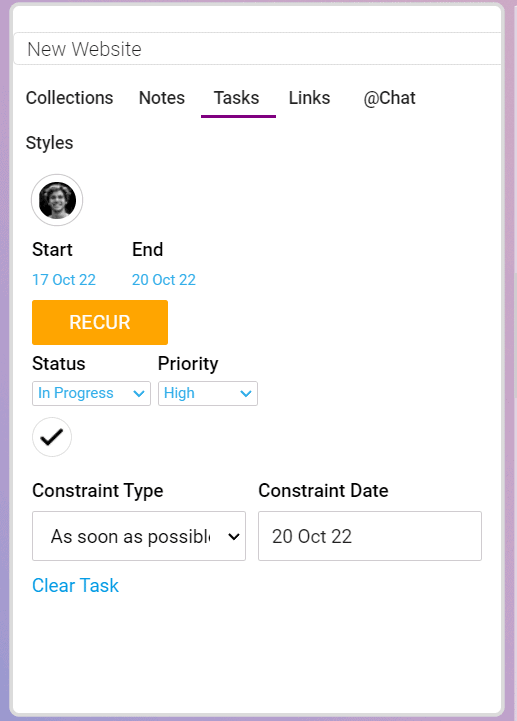 MindGenius Online provides a real-time platform for
you and your team to achieve results faster.